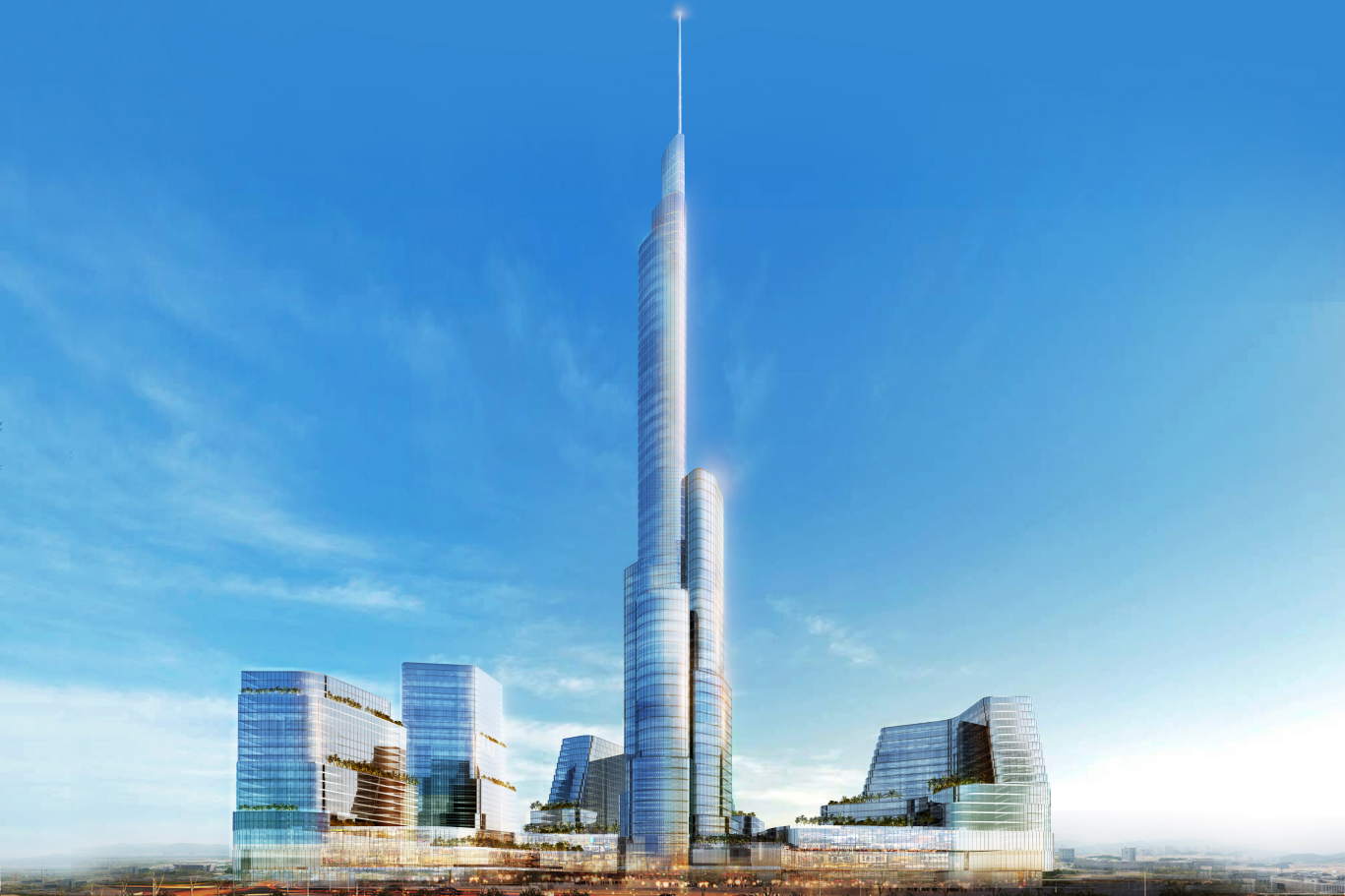 As a country that endured through numerous phases in history, our identity is engraved on strength, rapidity and progression. Local emblems possess these merits, such as the kawayan symbolizing fast, firm growth and Mount Apo signifying richness on resources. These enlightened ideas have yet to be conveyed from our evolving architecture. Thus comes our proposed project: The Tower of Power.
To be situated at the heart of the bustling Metro Manila, The Tower of Power is a 485,000 sqm development founded on the idea that moves past its iconic design and immense stature. Like several famous landmarks in the Philippines, this tower is purposed to represent the enduring legacy of Filipinos and serve to their progress.
Within the mixed-used development are a variety of uses that forms a symbiosis of its own, such as BPO towers, a corporate office, a hotel, and a commercial mall occupying the vicinity. Each typology interacts as one ecosystem with pockets of lush greeneries in between to function as breathing spaces. And located at the tower's top floor is an observation deck, serving as a top attraction for the public that features spectacular 360-degree views of the Metro.
The ingenuity on its aesthetics and amenities does not overlook its philosophy of "design with purpose" on its specialties. The Tower of Power brings transcending energy and transformative progress, representative of an empowered nation.