architecture model
ASYA's scale models have also been featured in several trade exhibitions and showrooms, proving that this service compliments and mirrors the quality of architecture that ASYA has provided for over two decades.
With Architecture as our main background, ASYA's priority is to bring to life every detail possible, ensuring our clients that the plan is interpreted accurately while achieving maximum impact. We can also create models from different materials, from cardboard, plastic, and even wood, as well as add illumination for added value.
ARCHITECTURE MODEL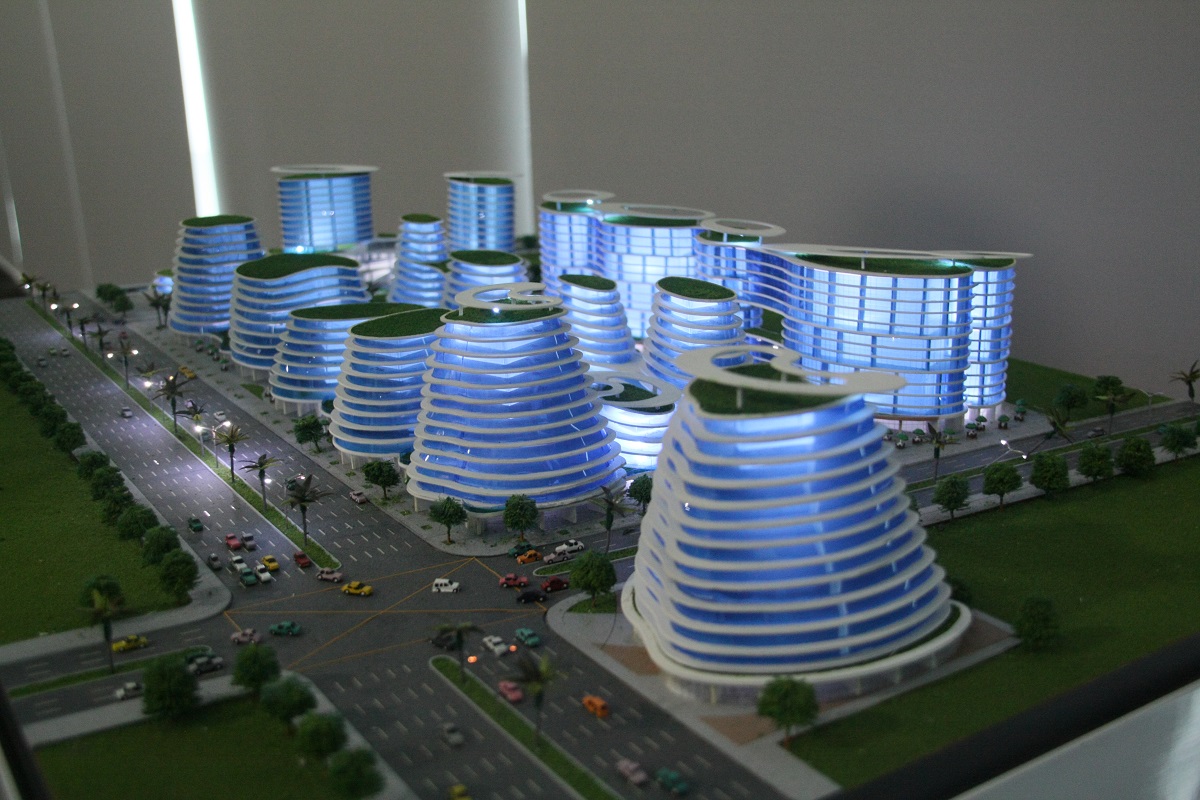 Our miniature model service is performed with utmost precision only by our highly-qualified model makers. We are continuously working with distinguished local and foreign clients creating detailed residential, commercial, mixed-use, industrial models and others.
vine-residences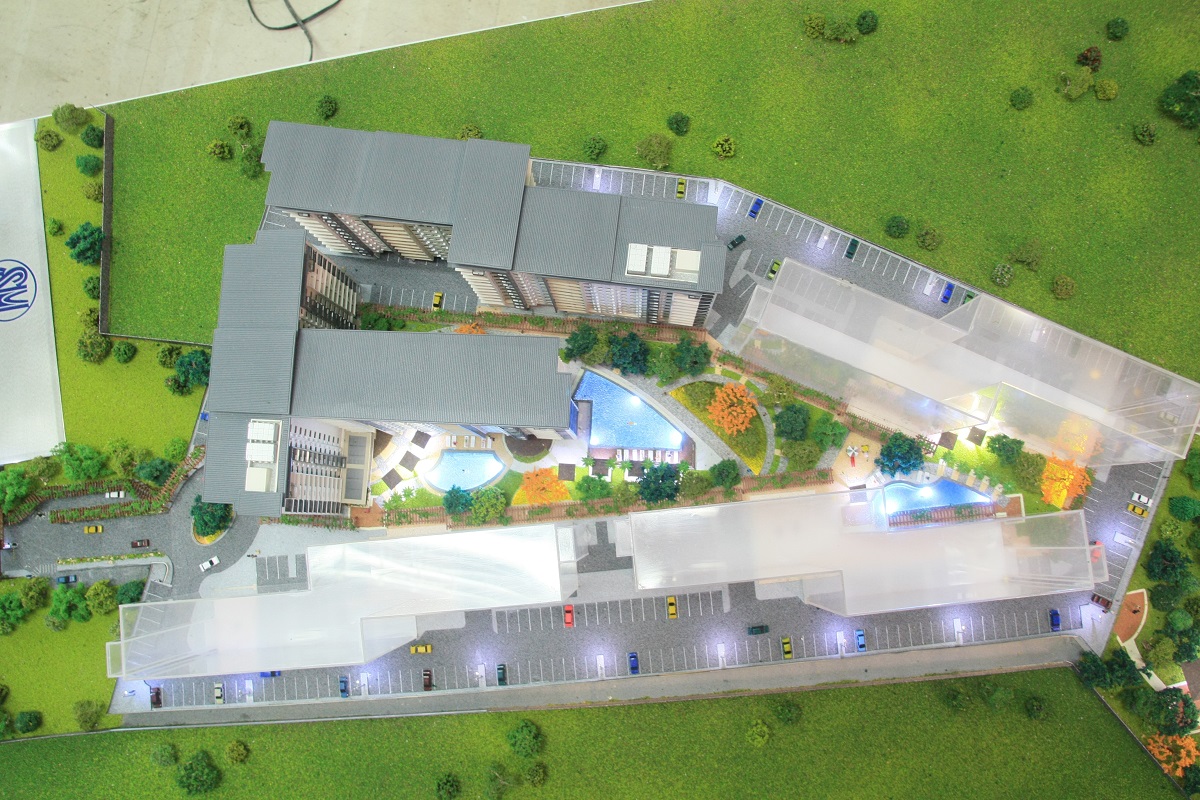 SEA RESIDENCES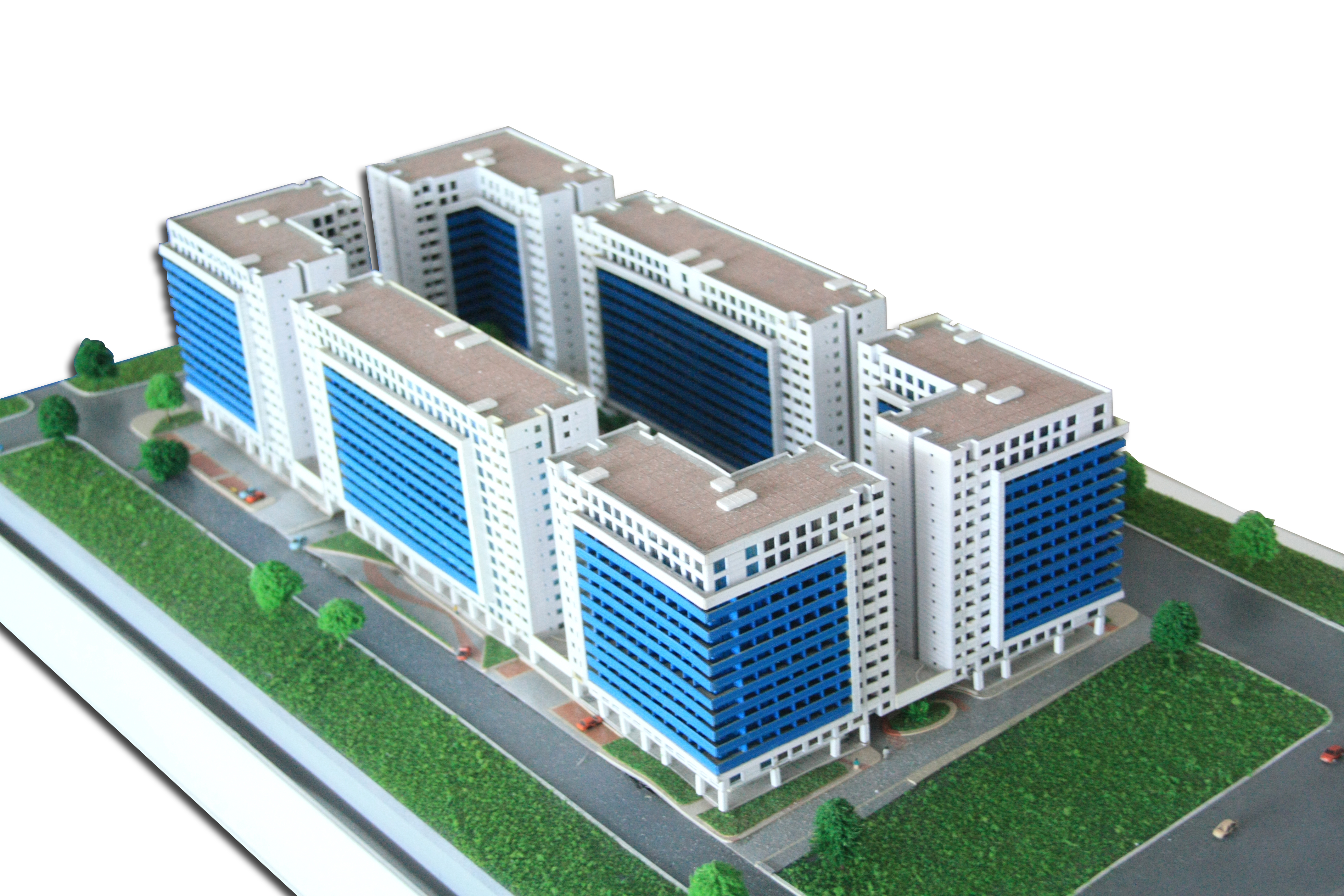 admiral baysuites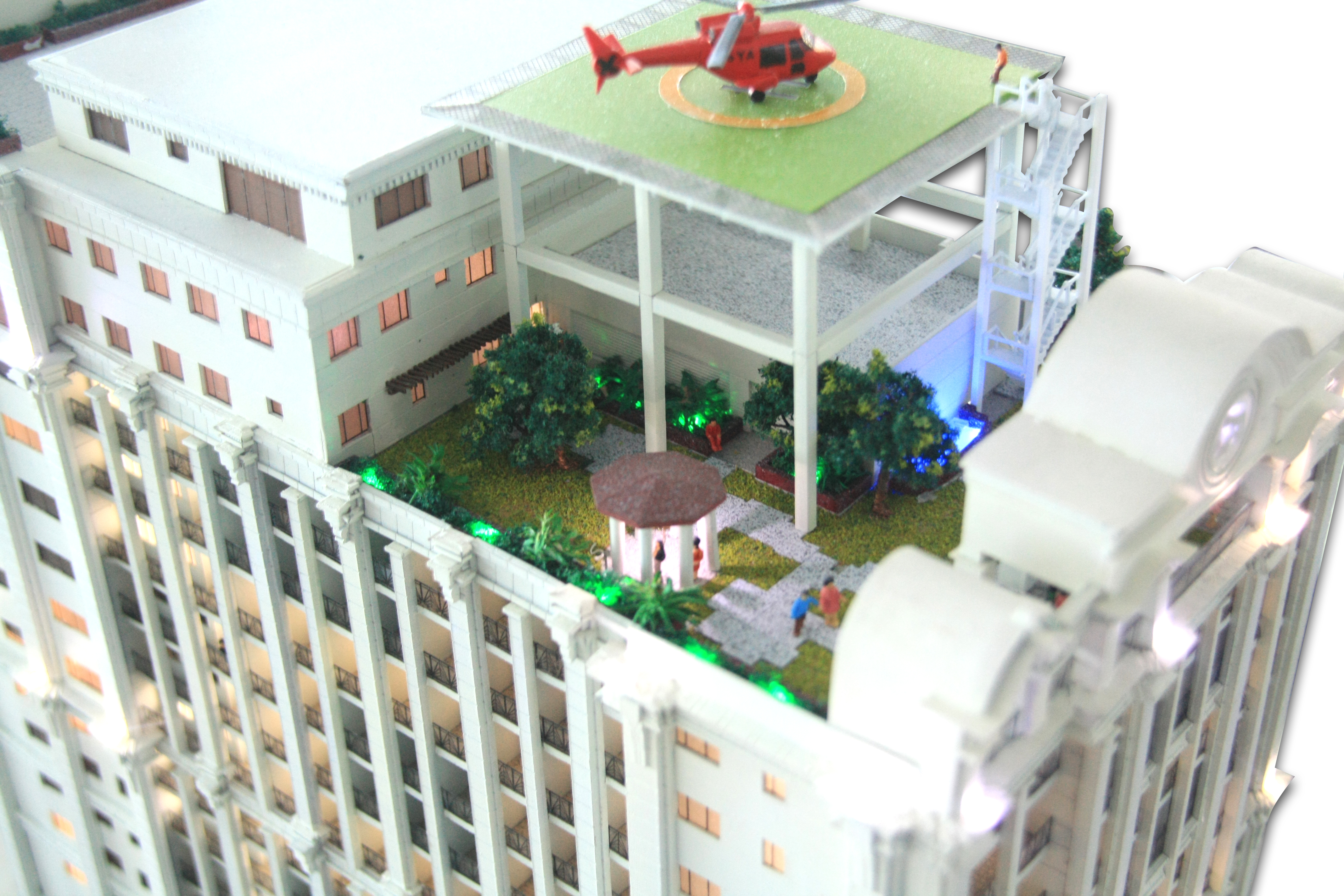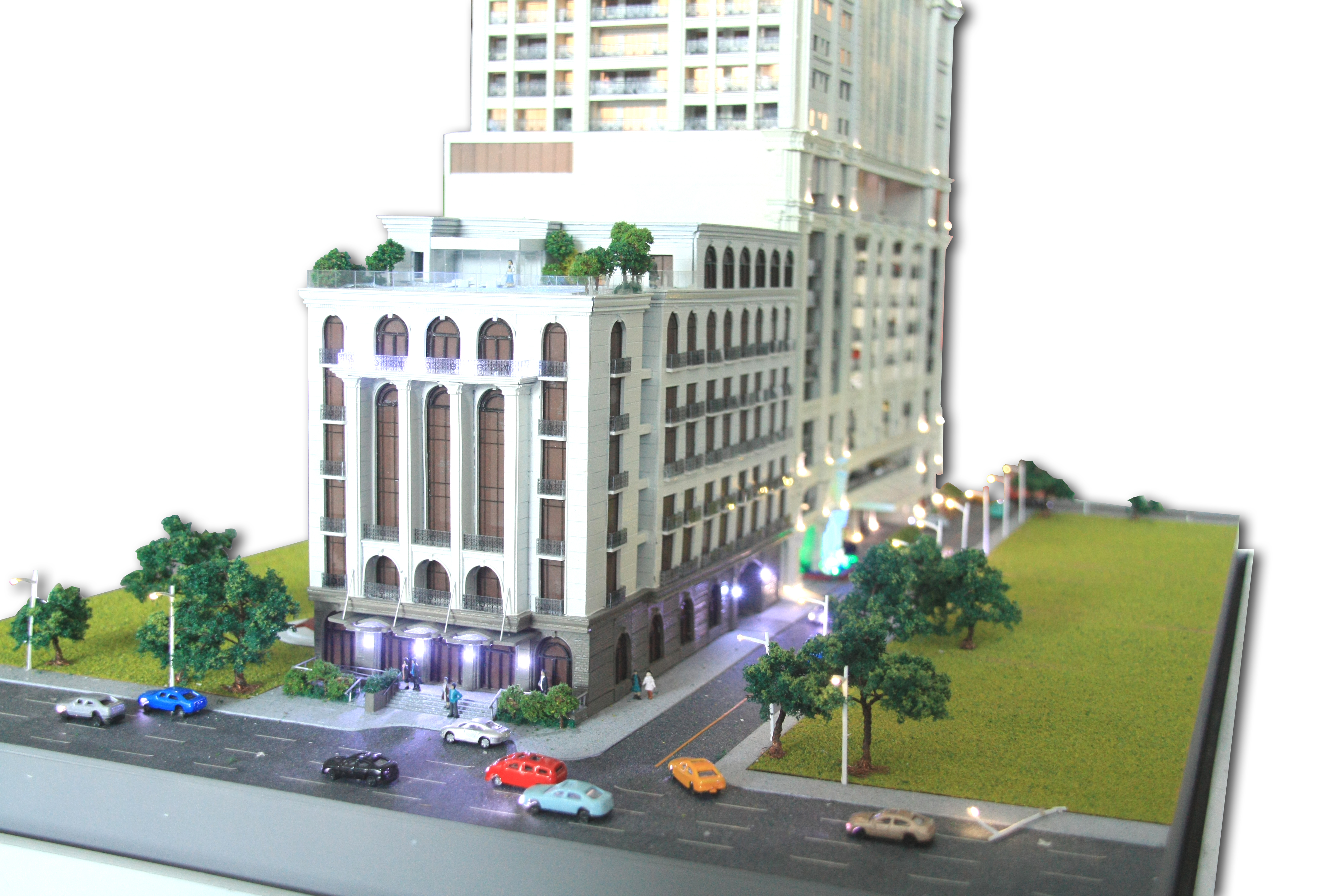 Anchor Land Holdings Inc.
spark place
Green Asia Resources Corp.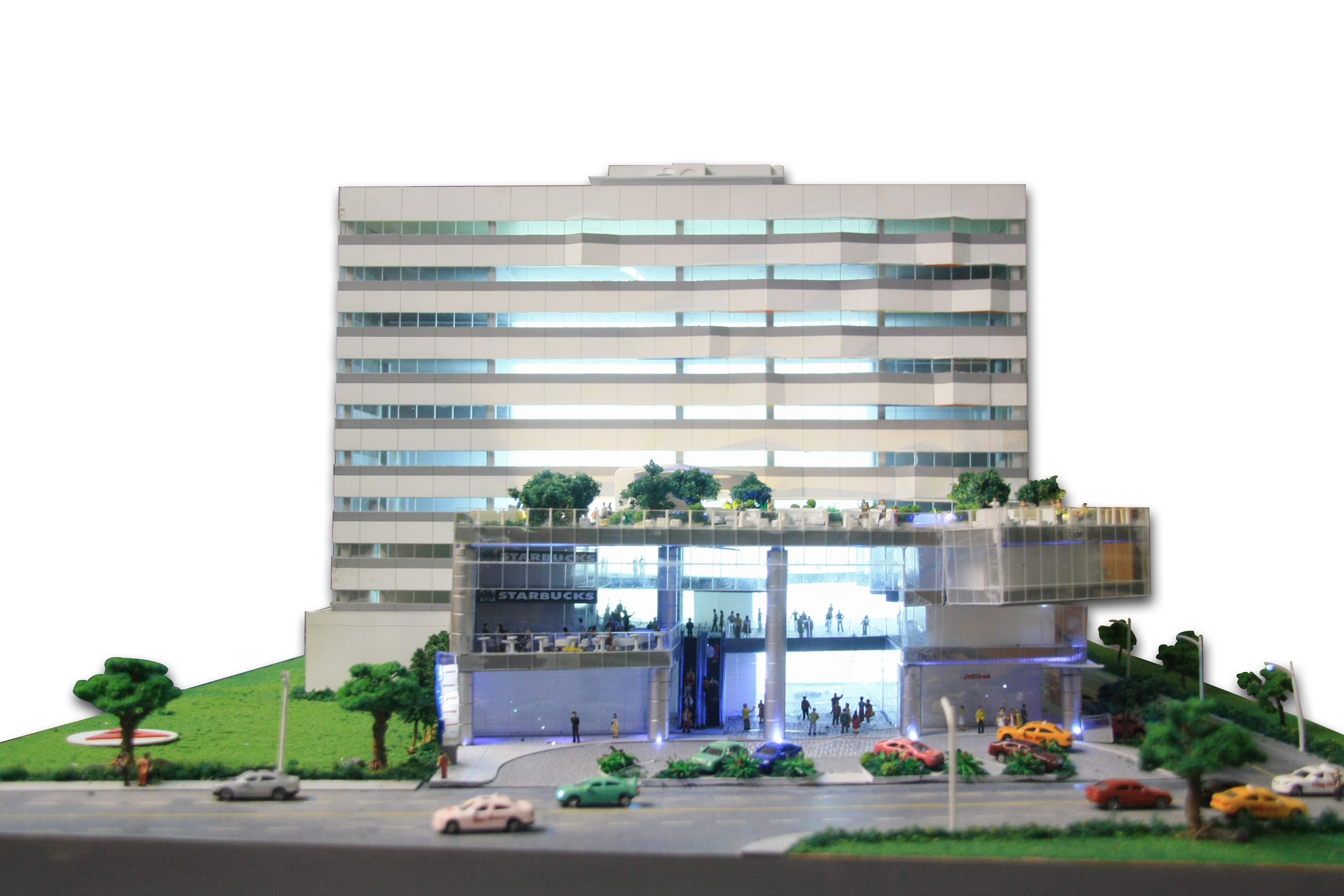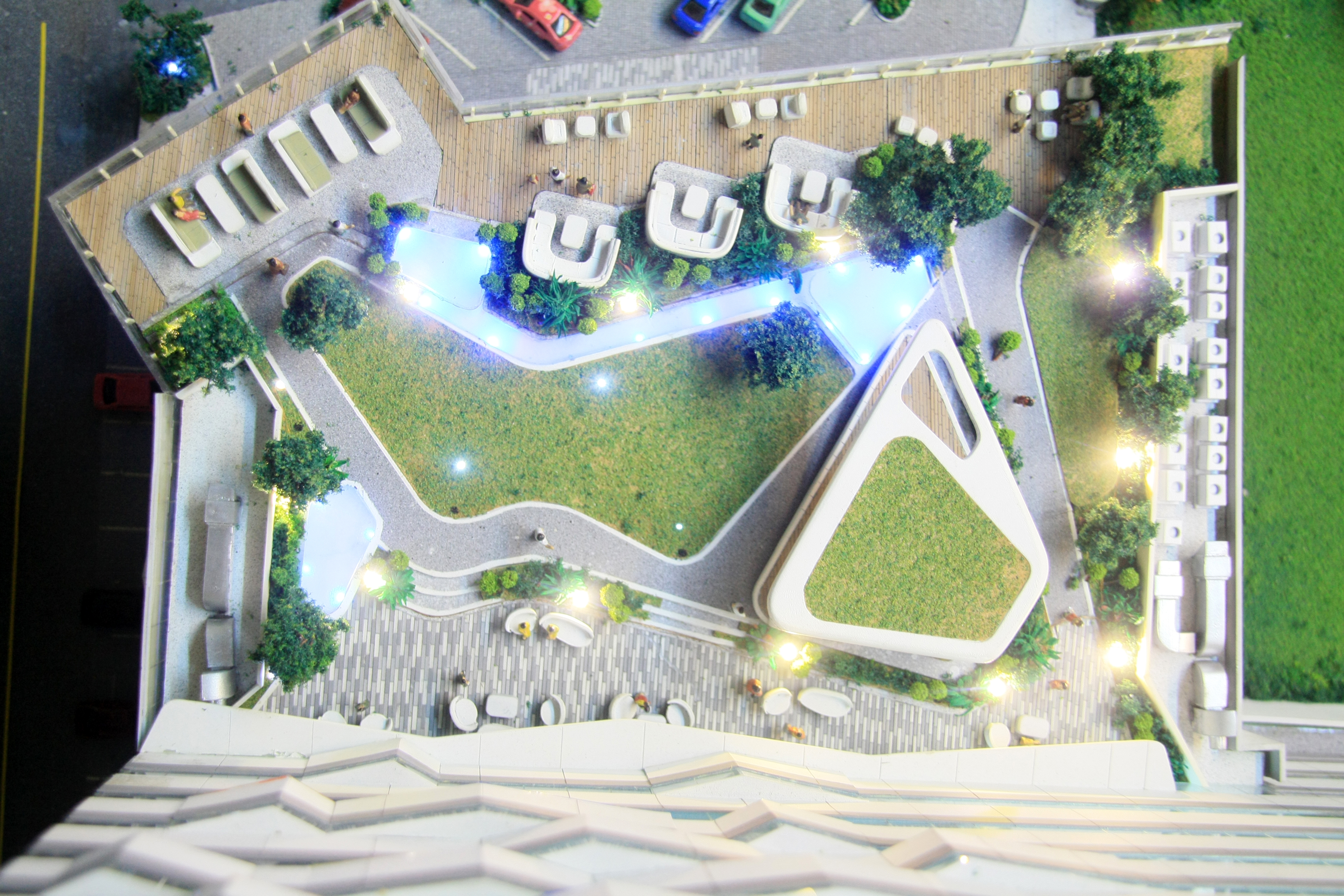 proposed bridge
GLAS
Green Asia Resources Corp.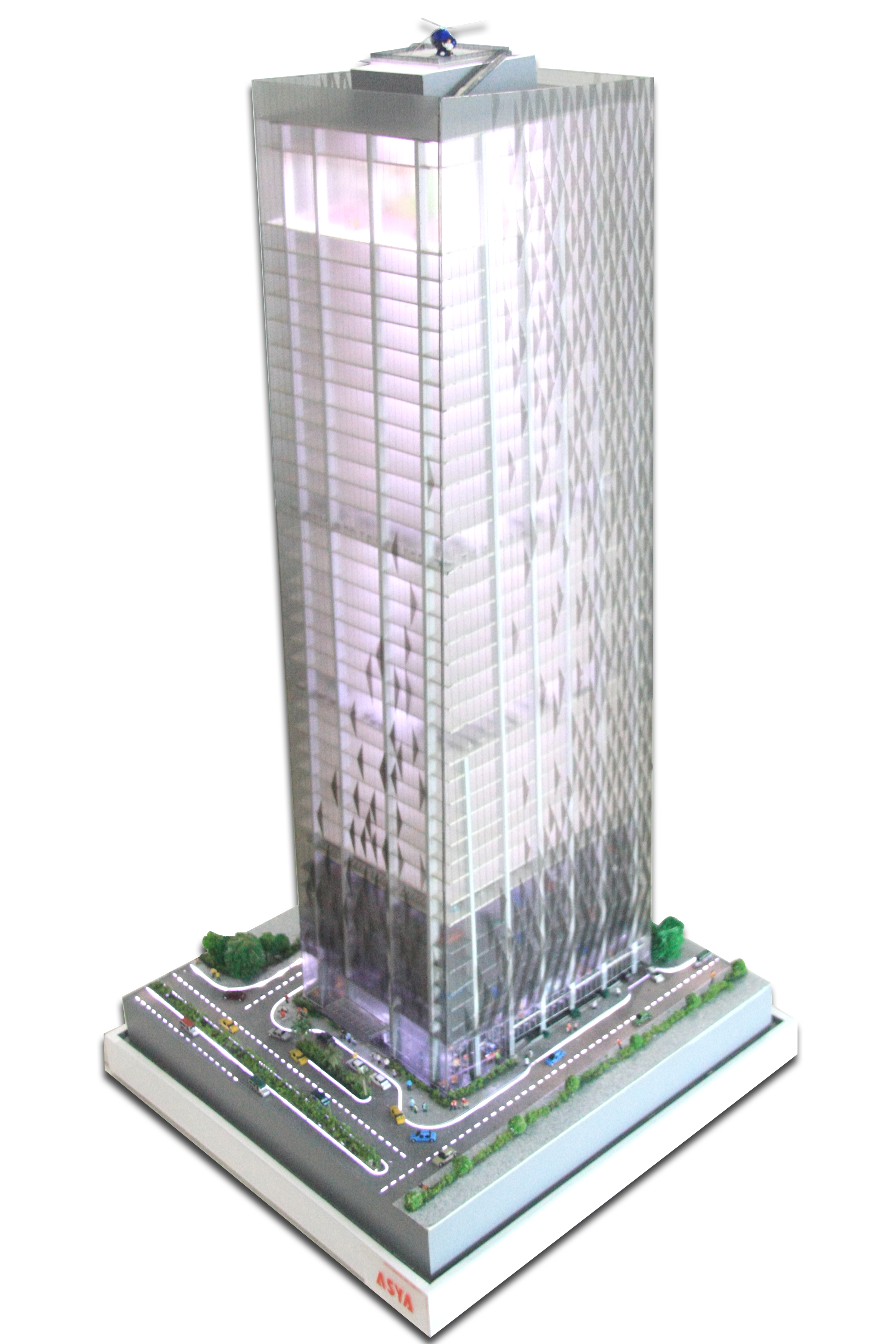 scape
Green Asia Resources Corp.